Advanced Junior On Course Workshop | Ages 12+
This class is taught by: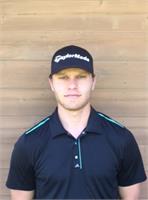 Bryan Pierce
Apprentice Instructor
Bryan Pierce is an Arroyo Grande native of the Central Coast.. Bryan has now been playing professionally for 3 years, has played in 4 USGA Championships, and also won the US Open Local Qualifying in 2013. With 17 years of competitive experience, Bryan's advanced knowledge and passion for the game of golf will be a great benefit for any player.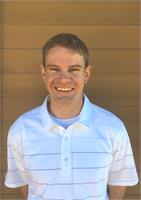 Lead Instructor-
Peter Wolke
PGA Apprentice Level 2
Certified U.S.Kids Coach
Peter Wolke is originally from Colorado and he brings over 10 years of teaching experience to players in various age groups and skill levels Peter focuses on improving the student's game for their specific swing believing a single swing type does not work for every player. He offers a fun and stress free teaching environment for all players.
Saturdays 4:00
Advanced Junior Golf On Course Workshop
Ages 12+
Level 3 & 4 Junior Members
9 Hole On Course Workshop
$20 CCGA junior members/$45 Non Member Drop In