U.S Kids Golf Level 1 ( 1st Class Free)
This class is taught by: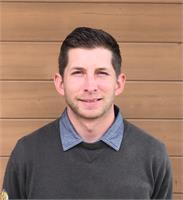 Lead Instructor-
Certified U.S.Kids Coach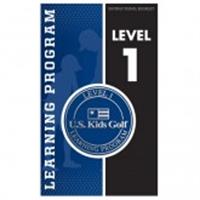 AGES 6 -14
Beginning Golf for Juniors
1st CLASS IS FREE To all New Students!
Instructor/Student Ratio: 5:1
Location:
Central Coast Golf Academy
$15 Non-Members
CCGA Junior Members FREE Class
Level 1 U.S. Kids Classes are designed for beginning junior golfers. Our Certified U.S. Kids Golf Coach on staff introduce the game in a positive and fun environment. We focus on the introductory fundamentals of Full Swing, Chipping and Putting.
Upcoming classes: