U.S.Kids Golf On Course Workshop 14 &under
This class is taught by: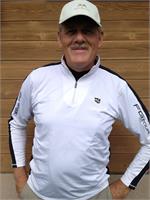 CCGA Staff Instructor-
Ken Smokoska
PGA Apprentice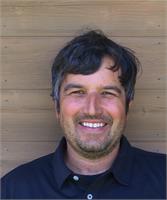 Director Of Instruction
Jordan Bridges PGA
Certified U.S.Kids Coach
Jordan Bridges is the Director of Instruction at the Central Coast Golf Academy at Cypress Ridge Golf Course in Arroyo Grande Ca. Developing junior golfers and helping young players improve their game is the primary focus at the Central Coast Golf Academy. Jordan prides himself on teaching the game in a positive motivating environment and coaching players to the best of their potential. Jordan is a Class A PGA professional and Certified U.S. Kids Coach with over 25 years experience in the golf business. He is the founder of the Central Coast Golf Academy at Cypress Ridge Golf Course, longtime Ben Hogan Staff member and dedicated student of the game. He studied Environmental Horticulture Science at Cal Poly-San Luis Obispo and is a Ca. Licensed Realtor with Sotheby's International Realty.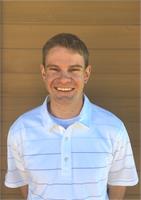 Lead Instructor-
Peter Wolke
PGA Apprentice Level 2
Certified U.S.Kids Coach
Peter Wolke is originally from Colorado and he brings over 10 years of teaching experience to players in various age groups and skill levels Peter focuses on improving the student's game for their specific swing believing a single swing type does not work for every player. He offers a fun and stress free teaching environment for all players.
Ages 14 and under
Prerequisite: Level 1 Class Recommended
$35 CCGA Members $45 Non-Members
This class is designed to help junior golfers become familiar with the game of golf on the course. Each student will have an opportunity to play 3-5 holes of golf with a coach to better understand course management. This is a "MOCK" U.S.Kids Tour Event setup allowing parents the experience of being a "caddie". The Golf Course is setup for kids to play shortened distances appropriate for their age. This would be a great experience that prepares you for your first U.S.Kids Local Tour Event and great practice for better scores.